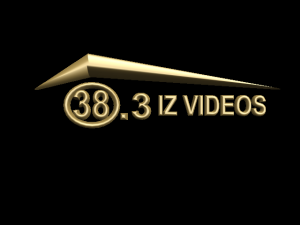 38.3 IZVIDEOS is your home for classic music videos!
We play all of your all-time favorites! The Beatles, The BeeGees, Cyndi Lauper, Guns n Roses, Elton John and so many more!
At the show with 38IZVIDEOS!
check out some pictures and videos from shows around Phoenix!
An evening with SLAYER
Christmas with the Trans-Siberian Orchestra
Fates Warning @ Club RED in Mesa
Steve Smith and Vital Information @ Musical Instrument Museum
Steve Hackett @ The Van Buren in Downtown Phoenix
Blues Legend Buddy Guy @ The Chandler Center for the Arts
Send us your requests!
We'll put your favorite video in rotation for you to enjoy!
Only on 38.3 IZVideos!