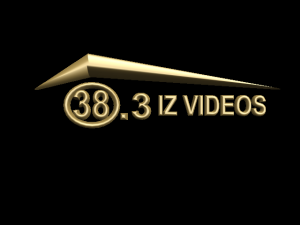 38.3 IZVIDEOS is your home for classic music videos!
We play all of your all-time favorites! The Beatles, The BeeGees, Cyndi Lauper, Guns n Roses, Elton John and so many more!
Send us your requests!
We'll put your favorite video in rotation for you to enjoy!
Only on 38.3 IZVideos!